ARCHIVE EVENT
Events » Viva Cinco De Mayo 2017
Event special »
Free parking with online ticket purchase!
Kids 5 and under get in free!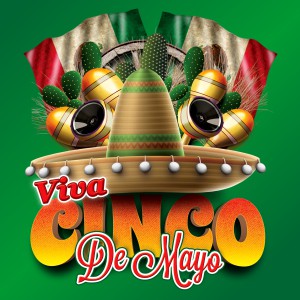 05/05/2017 through 05/07/2017
Event dates and times
Friday, May 5th, 5:00PM - 10:00PM
Saturday, May 6th, 2:00PM - 11:00PM
Sunday, May 7th, 1:00PM - 10:00PM
Available tickets
Note:
For all online purchases, a printed ticket must be presented at the gates in order to gain entrance.
Admission tickets
Event info
A celebration of South-of-the-border culture that's enjoyed worldwide, Cinco de Mayo (or "5th of May") commemorates the Mexican army's unlikely victory over French forces at the Battle of Puebla on May 5th, 1862. In the case of Cinco de Mayo, it has become a global festivity.
This multi-day festival held in Toyota Park will feature plenty of live music, food, arts & crafts, huge Carnival, activities for families and children, and much more. The bottomline? Cinco de Mayo Fest celebrates Hispanic families and community with a joyous flair!
See you at the fest!
Featured venue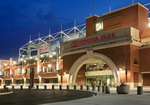 (East Parking Lot)
Bridgeview, IL 60455