ARCHIVE EVENT
Events » Rare Earth Live at Porky's Rib Fest
Event special »
Free parking with with online ticket purchase!
VIP Pass good for the entire day at Porky's Rib Fest!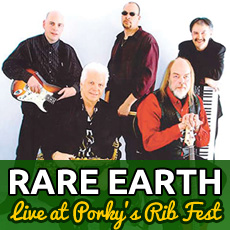 Event dates and times
Sunday, June 29th, 9pm
Available tickets
Event info
Porky's Rib Fest invites everybody to a unique event during the festival - live concert of rhythm and blues/blues rock band Rare Earth!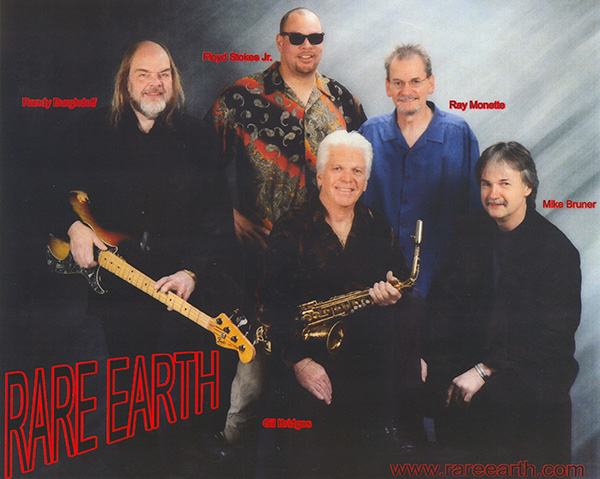 "I can't believe I'm still doing this. I never would have believed it," says Gil Bridges, founder of the rock band Rare Earth. But sure enough, after 40 years, he and the band are still rockin' it out!
Rare Earth, responsible for one of the great feel-good songs "I Just Want To Celebrate," will take the stage Saturday night at Monroe County Community College.
Back in the 1960s, it seemed like most groups were together for about three years. "It seemed like that was the standard," he told The Evening News in a recent telephone interview from his Oakland County home.
But "we never really got off stage. Only from 1975-80 did we stop (touring)," he said.
"We grew up in the best age of music, the 1960s and '70s. You had Presley, all the great groups, the music was great. The songs had lyrics ... now, I don't know what it is," Mr. Bridges, 68, said.
Rare Earth started in music in 1961 as The Sunliners and grew to be a popular band on the Detroit bar scene. In 1968, the group changed its name to Rare Earth, a more hip name, they thought.
Featured venue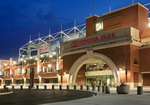 (East Parking Lot)
Bridgeview, IL 60455