Bridgeview Rib Fest 2020
Event schedule

Schedule is not available at this time
Applications
Event info
First annual all-age family Bridgeview Rib Fest is coming to SeatGeek Stadium in Bridgeview, IL!
Bridgeview Rib Fest is one-of-a-kind, Chicagoland's greatest rib festival that features premier BBQ restaurants and vendors from the Chicagoland area. This annual multi-day event also includes live music, a huge carnival, and fantastic unique atmosphere!
The festival features:
live music (country, blues, pop, rock, alternative, and your favorite local cover bands)
cold beer and other beverages
carnival rides for all ages
and of course, a huge amount of finger-lickin' ribs prepared by BBQ Vendors from across the country!
See you at the event!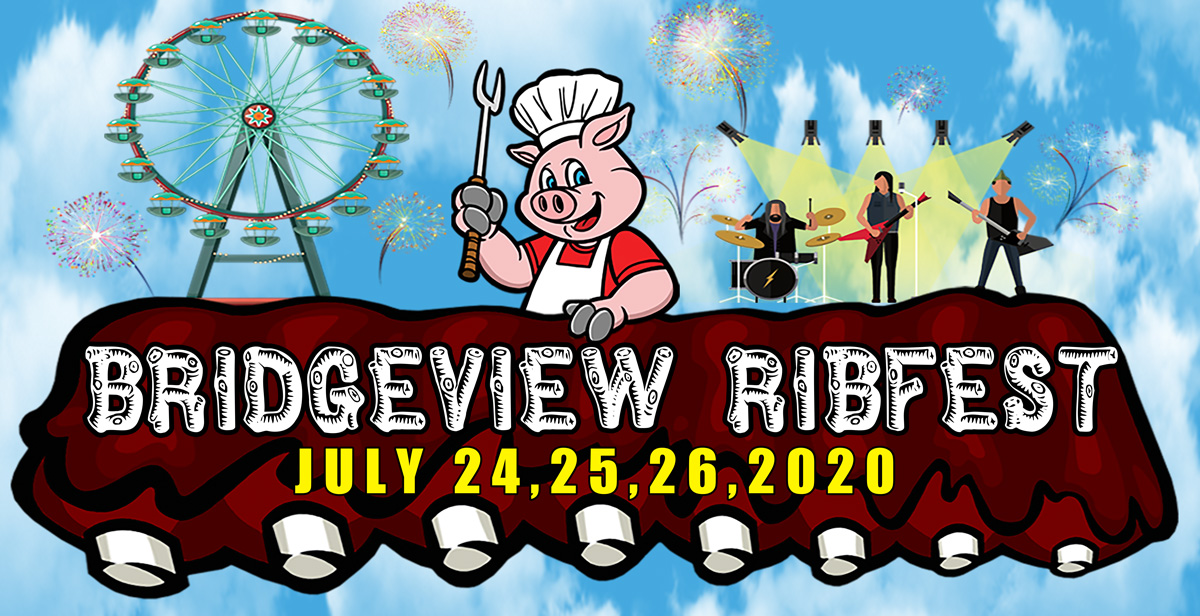 Show event info
Available tickets